industries
Travel and Aviation
Consulting
Study popular tourism destinations and improve your sales skills to successfully advise your clients on the best travel options.
Business Services
Consulting
We consider all the drivers of change – from the ground up and we'll motivate and support you to make the change.
Consumer Products
Consulting
Design repeatable growth models and innovation pipelines that generate new products with higher potential and lower risks of failure.
Financial Services
Consulting
We work buy-side and sell-side and give our clients hard-hitting and objective answers and focus hard on the best opportunities.
Energy and Environment
Consulting
We work across all the major construction geographies and end sectors, meaning we understand the underlying drivers in construction markets.
Surface Transport &
Logistics Consulting
Scheduled transport operations, from broad market trends and strategy to the development of integrated commercial strategies.
testimonials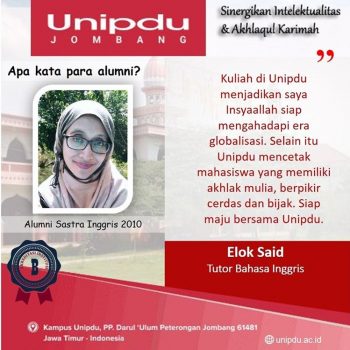 ELOK SAID
Alumni Sastra Inggris 2010 Tutor Bahasa Inggris
"Kuliah di Unipdu Menjadikan saya Insyallah siap menghadapi era globalisasi, selain itu Unipdu mencetak mahasiswa yang memiliki akhlak mulia, berpikir cerdas dan bijak. -" Siap maju bersama Unipdu? aku sih Iyess 🙂 KULIAH BERKUALITAS? Ya Unipdu Jombang
ACHMAD FARID
Peraih Beasiswa S2 & S3 LUAR NEGERI
Alumni Sastra Inggris 2010 " – Unipdu mengajarkan saya bagaimana menjadi seorang global citizen untuk menghadapi tantangan era milenial di manapun saya berada. – "
KULIAH BERKUALITAS? Ya Unipdu Jombang.
Isma Al Usna
Alumni S1 Keperawatan (2018)
RSI Unisma (Perawat VVIP)
Semua momen indah telah terukir, berbagai pengalaman berharga itulah yang membuat saya, dan pastinya semua alumni dengan yakin akan mengatakan "Saya bangga menjadi lulusan dan bagian dari keluarga besar Unipdu"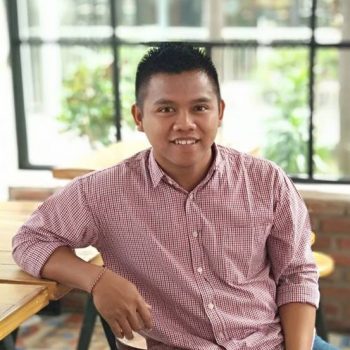 Ahmad As Shidiq
Alumni S1 PAI (2016)
PT. Maesindo (Manager Produksi)
Ada nilai-nilai lebih yg saya dapatkan selama belajar di Unipdu yaitu Sinerginya antara intelektual dan Akhlakul Karimah. Manfaat itu saya rasakan saat saya bekerja di perusahaan. Unipdu adalah bekal saya untuk melangkah….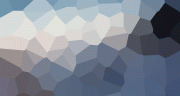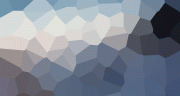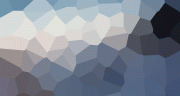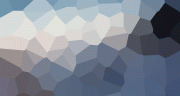 Many businesses, large and small, have a huge source of great ideas that can help them improve, innovate, and grow, and yet so many of these companies never think of using this amazing corporate asset. What is this highly valuable asset? Its own people.

Sumber : psb.ponpesdarululum.id
Would you like to speak to one of our financial advisers over the phone? Just submit your details and we'll be in touch shortly. You can also email us if you would prefer.
[contact-form-7 404 "Not Found"]
United Kingdom
14 Tottenham Road, N1 4EP, London, United Kingdom
Germany
148 Commercity Isola Road, M1 R43 Berlin, Germany
Spain
10 Via Della Consordia Road, S3 7ME Madrid, Spain
Head Quarter
14 Mao Road, N1 4EP, Los Angelos, USA
United States
148 Commercity Isola Road, M1 R43 New York, USA
Sales Office
10 Via Della Consordia Road, S3 7ME Miami, USA